The Bohemian Reformation and Religious Practice 7
Another volume of the traditional series, mapping the problems of the Bohemian Reformation as an important part of the history of European thought in a theological, political, and cultural context.
The publication is in English (one article in French).
Published ten or more years ago, therefore, the price has been reduced to 50 percent.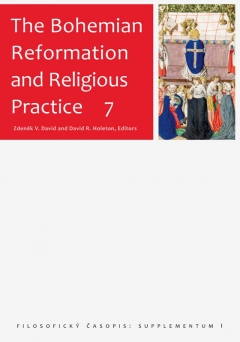 published: 25th November 2009
230 pages, paperback
ISBN 978-80-7007-303-2