Islam in Contact with Rival Civilizations
Four Views of the Challenge and Response
This collection of articles brings new perspectives on the issue of Islam in contact with competing civilizations: Euro-American, Indian, and Chinese. Authors: Jaroslav Krejčí, Luboš Kropáček, Dagmar Marková, and Lubica Obuchová.
Published by the Center for Research of Socio-Cultural Plurality at FLÚ AV ČR.
In English.
Published ten or more years ago, therefore, the price has been reduced to half.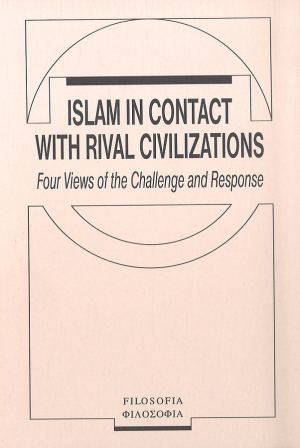 published: 1998
120 pages, paperback
ISBN 80-7007-113-3